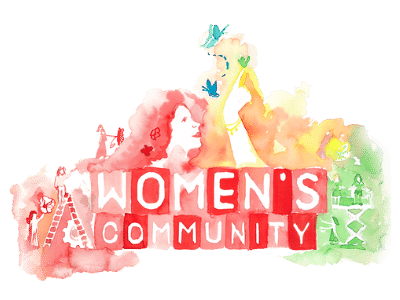 Women's CommUnity organises conversations/debates/intercultural activities with women and mothers from different cultural backgrounds.
The discussions focus on sharing useful information with women and mothers on identity linked issues, gender equality or education. The intercultural events propose activities such as tasting traditional food, visiting museums, learning about other customs, history and traditions or listening to music from different regions/styles/cultures.
Women's CommUnity aims to enhance social cohesion and sense of inclusion by reaching out to informal actors such as women and mothers.