The sustainability of the CommUnity Project was discussed throughout the entire project and focused on the continuity of the CommUnity Project's Network, Knowledge, and Activities. Network The CommUnity Project partners have strategised and continue to strive to...
read more
Throughout the project lifecycle, the CommUnity Project Consortium acknowledged the importance and weight of youth identity-building, a red thread of storytelling, and the significance of 'meaning' within different project activities and the creation of the various...
read more
The influence of the COVID-19 pandemic on the impact of the CommUnity ProjectThe COVID-19 pandemic, the consequent national and local restrictions, and the multiple waves and lockdowns throughout the global health crisis had an undeniable impact on the organisation...
read more
Cine-CommUnity at the University of Florence to train future educators in critical thinking, intercultural dialogue and prevention of radicalization Within the framework of the European project CommUnity and the Cine-CommUnity campaign, the University of Florence has...
read more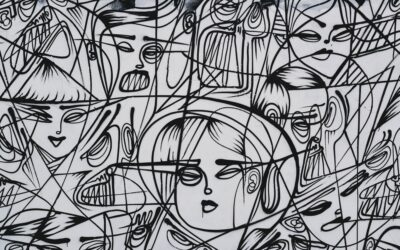 Living in a mountainous region in the least developed and poorest municipality in Croatia is already an adventure and challenge of its own. Add the lack of an adequate youth infrastructure, challenging geographical circumstances and a limited offer of activities for...
read more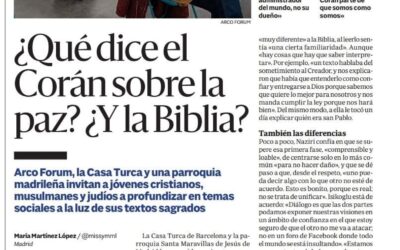 Scriptural Reasoning activities, in the frame of the YouthCreative CommUnity Campaign, are still going strong. Arco Forum, partner Organization in Spain in charge of the activity - along with Casa Turca Barcelona, are proud to announce that an article on Scriptural...
read more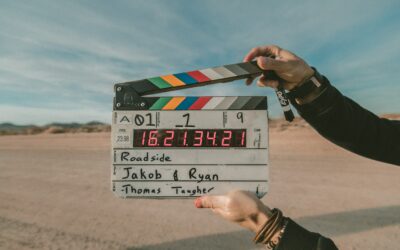 The encounter of radical ideas through the media is inevitable, whether you are part of an urban lifestyle or live a quiet life in a rural mountain village. That is why it is particularly important to understand the root of radical ideas and to develop critical...
read more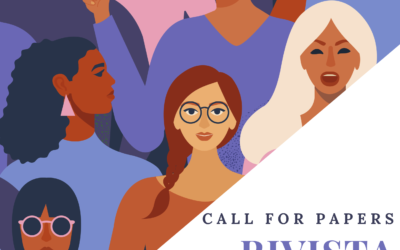 CALL FOR PAPERS - Womens' role in preventing radicalization and antisocial behaviour in family context The relationship between education and radicalization is a fairly recent theme in pedagogical research that needs further theoretical and practical-operational...
read more
Join for notifications on events, campaigns, & news 🚀